Posts tagged
almost gone
Side-Line Music Magazine reviewed our debut album, Here are a few quotes (read the complete review here):
"No doubt about it, "Almost Gone" is the best release I've heard on Electric Fantastic Sound thus far."
"Social Ambitions brings well-crafted synth-pop music to a high level"
""Do You Want To go", […] is an excellent dance track."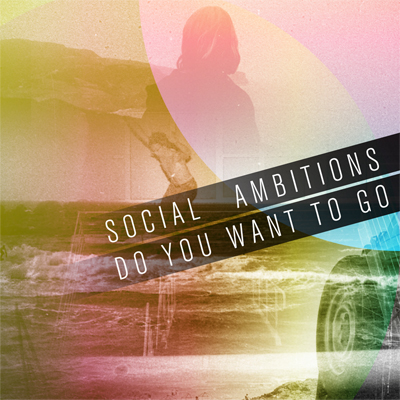 Listen to the single Do You Want To Go from our debut album Almost Gone.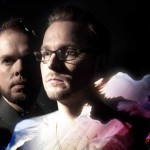 There will be a single release this summer: "Commandments".
The date is still to be set, probably in mid July.
This is the first release since the single "Do you want to go", taken from the successful debut album "Almost Gone".
The album got a 4/5 in Swedish leading newspaper Dagens Nyheter and was nominated for best album by Manifestgalan (Swedish alternative Grammy).
We'll let you know as asap when the release date is set.