The legendary Utah based label A Different Drum have released a unique special edition Social Ambitions CD within the VIP subscription program.
Thirteen tracks previously released between 2007-2013 collected in one CD. A few remaining copies can be available for purchase in the Social Ambitions online store (if still in stock). Artwork and photo by BergerBerger.
"Purgatorio 07-13" is the essential collection for anyone who is serious about synth pop and is a good reflection of Social Ambitions musical journey so far.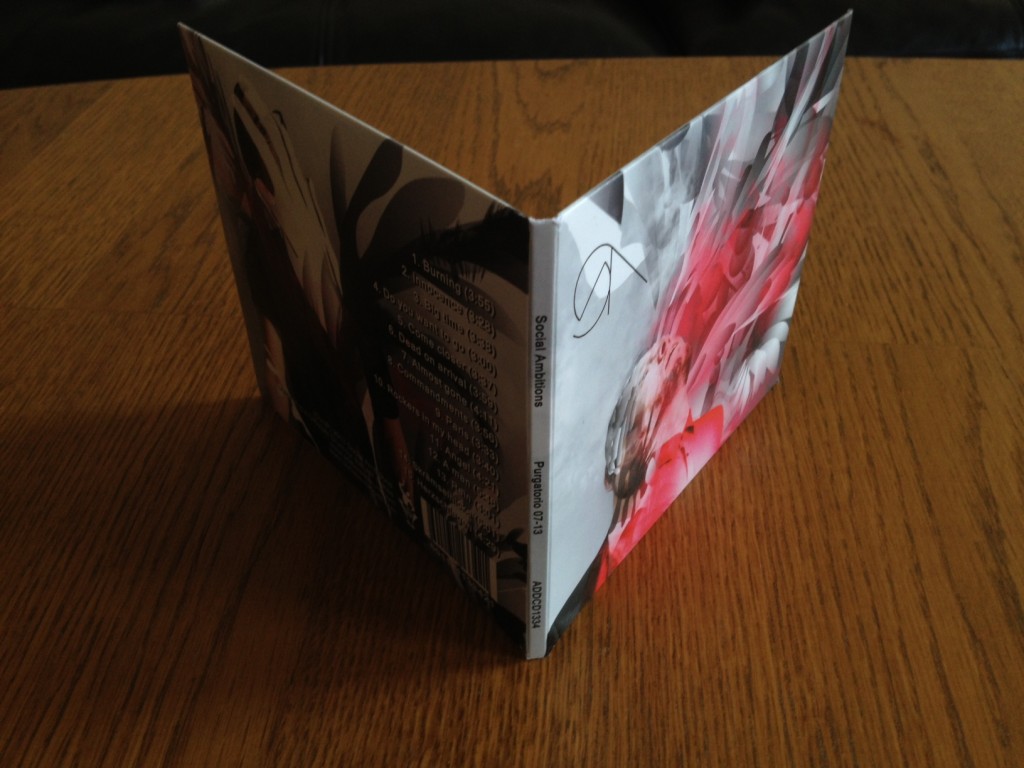 Track listing
Burning
Innocence
Big time
Do you want to go
Come closer
Dead on arrival
Almost gone
Commandments
Paris
Rockers in my head
Angel
A man
Rain
Skrämselhicka
Herzschlagen