We are proud to announce the release of our second full length album HUNGER.
Released June 10th 2013 by Electric Fantastic Sound as digital download & limited edition CD.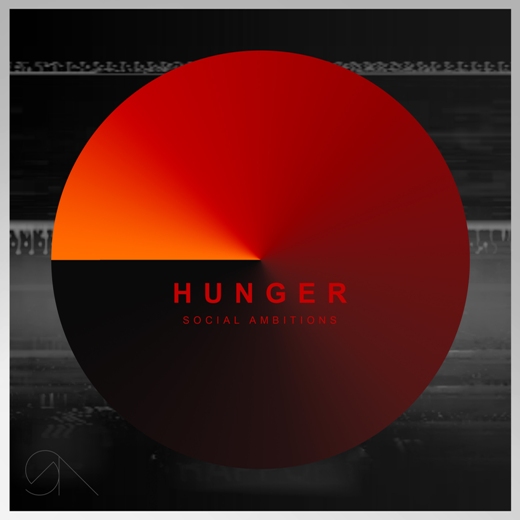 Order the limited edition CD by sending an e-mail to shop@socialambitions.com or in-store at Pet Sounds Records, Kollaps…
[soundcloud params="auto_play=false&show_comments=false" sc_id="sc1″]https://soundcloud.com/social-ambitions/sets/hunger[/soundcloud]
Available for purchase or streaming i all major services like iTunes, CDON, Spotify, Deezer… 
HUNGER is released by Electric Fantastic Sound, artwork by BergerBerger, mastering by Brian Hazard at Resonance Mastering.
All songs written, produced and recorded by Social Ambitions – Stockholm, Sweden 2012/2013.
EFS-IA-049
7350037671111
SE-WPG-13-006